1990 was the era of GSM mobile phones (Global System for Mobile Communications), the Second Generation (2G). Technology includes the TDMA – Time Division Multiple Access along with the 1G's FDMA. In 1991 the first GSM network opened in Finland. Each user gets a SIM card from the Operator which stores the subscriber identity and also provides the authentication to use the Mobile Service. The 2G phone systems uses the Digital Technology for communication. This means the transmission and reception of the signal is digital (bits), voice communications are digitally encrypted. It means greater privacy, efficient data transfer without noise and also less expensive devices. Similar to its predecessor 1G the devices works in Full Duplex mode. 2G isn't the latest smartphone tech in other news, it's slowly dying and getting replaced by 3G and 4G.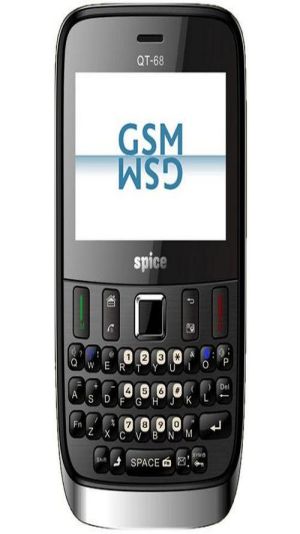 Due to the Digital technology 2G allowed Data Services (GPRS) and also introduced Short Messaging Service (SMS), Prepaid Service.
Many other features like EDGE (Enhanced Data Rates for GSM Evolution) or EGPRS (Enhanced GPRS), WAP – Wireless Application Protocol, MMS – Multimedia Messaging Service were introduced with the two revisions 2.5G & 2.75G.
This generation shares a major part in the global market till today. It means many cell phone users still use this technology.
Tags: cell phone technology, generation