Feligan Power Brick Charger is an universal charging solution for all your electronic gadgets. It just needs one socket for the power source and provides multiple outputs consisting of different kinds of connectors. Feligan universal charger is an all in one solution from which 10 different electronic devices can be charged using a single power socket. The charger can charge almost all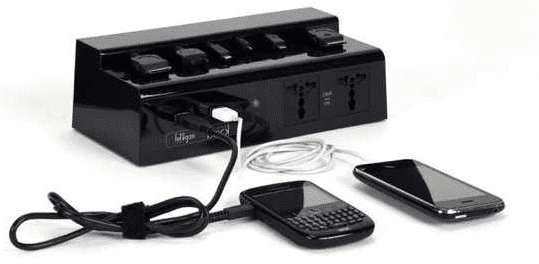 kinds of smartphones and feature phones. This kind of universal charger may be quite helpful for the guys who have all different species of electronic devices with them like digital camera, cellphone, iPod, tablet, Bluetooth devices, laptops, gaming consoles etc.More Smartphone Tech News here.
Italian made Feligan Powerbrick charger provides protection from short circuits, over current and over voltage. Price of Feligan charger is around Euro 69 (appx Rs 4700).